Vedan
ingredients contributing to positive life.
Tapioca, rice and Organic: all our nutrients are exclusively derived and sourced from natural sources. Nature provides an infinite source of inspiration when it comes to food ingredients. Vedan continuously look for better solutions and positive impact.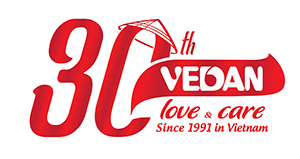 Explore
Vedan
Ingredients
Maecenas ligula lacus, condimentum in diam in, tempus rutrum felis. Aliquam sodales consequat mi, in tincidunt dolor iaculis vitae. Vivamus vel enim aliquam, interdum lorem ut
Custom Made service, Multi-material for options, bring innovative thinking into every detail of production.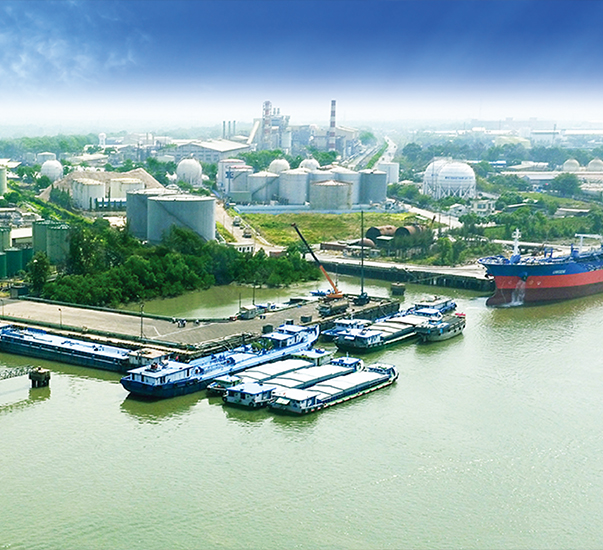 Tight relationship among teams with different functions, employees are able to create truly market-driven products based on maximizing the benefit of customers.
Innovative solutions to move your business forward.